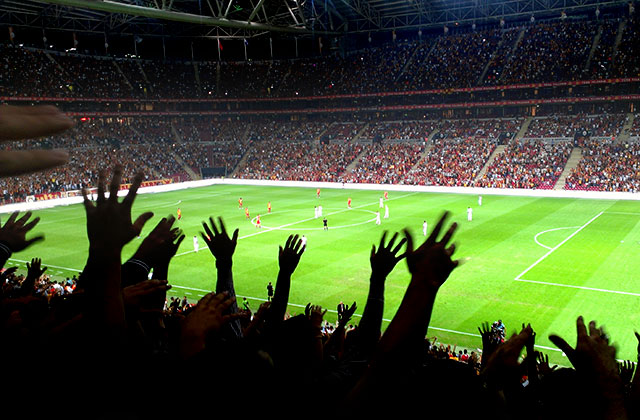 Anthony Charles
Anthony the 23 year old 6 foot 2 centre defender has sign for Barnet this afternoon.
Tony Kleanthous is hoping the fans will pay the money back from the players fund which was launched last week a kind of advance if you will.
Paul Fairclough has moved to strengthen his squad after Simon Kings injury and Dwane Lees 4 match ban (3 now ).